I often get asked what resources I use and how I keep the site and podcast ticking. So, I've decided to put together this resources page to help out. I use everything on here pretty much every day and can confidently recommend each of these services and products.
Disclosure: Some of these resources are free to use, for others there is a fee. Should you choose to purchase a service I will receive a small commission, at no extra cost to you.
---
Productivity, File Sharing & Storage
This is it. I do everything with Google Drive. Document, spreadsheet creation, presentation, and form creation, file sharing, photo storage and sharing, this is all you need. I practically run everything off of Drive, and I love it. It's free! Check it out.
Email Marketing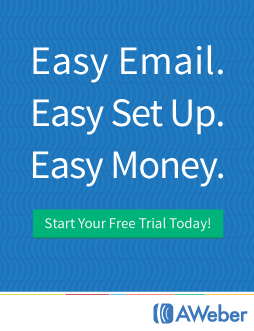 I send out all of my emails to the people who've subscribed to my email list with the help of ConvertKit. They provide templates, the customer service is awesome. There is a bit of a learning curve, but the end result is great. I highly recommend these folks.
Website
WordPress

WordPress is the standard. Everyone's using it, which certainly can have its ups and downs, however what this means is that it's relatively easy to get help if you don't really know what you're doing. Like myself! There are a lot of great templates to choose from and it's relatively easy to get up and running. My suggestion? Go for it.
Website Hosting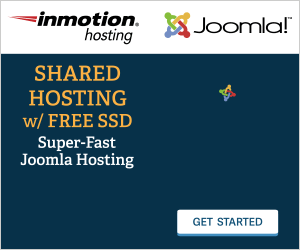 I use these guys to host my site. I've been with them now for about two years and they've been great. The customer service is phenomenal and their monthly fee is doable.
Video Hosting
Vimeo

Vimeo is a video sharing platform that was launched in 2004 by a group of filmmakers. Since then, the platform has grown to over 14 million members – most of them artists in film, animation, music and other works of art – who've been able to use Vimeo as a way to share and promote their work. I use Vimeo for all the videos on Trauma Therapist | 2.0.
Teamwork
Organize your team conversations in open channels. Make a channel for a project, a topic, a team, or anything—everyone has a transparent view of all that's going on.  To reach a colleague directly, send them a Direct Message. It's completely private and secure.
Podcasting
RedCircle

This is company I use to host my podcast. I'd been using Libsyn for quite some time and then RedCircle came along and said a few things that caught my attention: 1) They don't have a monthly charge; 2) They work with podcasters to help them monetize, and 3) They're smaller and therefore could provide better service. Well, everything they said they would do, they're now doing! I can't recommend them enough.
My Podcast Set up
I keep it very simple. My MacBook Air has been phenomenal and easy to use for producing the podcast. I think it's a great starter computer to get things done. I would like to scale up to a desktop, though. That's next on my list!
Microphone
Audio-Technica mic, Audio-Technica
This is the mic I use. Relatively inexpensive and delivers a great, professional sound. You can not go wrong with this one.
On Stage Foam Ball-Type Mic Windscreen, Black
This is the microphone windscreen. Basic though gets the job done. These are to decrease noise from wind and protect the mic from…spit.
Affiliates
Audible.com is the place for amazing audio books. With over 150,000 titles to choose from I know you will find something incredible. I've teamed up with Audible to offer you one free book when you sign up for a 30-day free trial. No hassles, no commitment. Get your free book here.